The Morongo Unified School District (MUSD) offers dedicated teachers an opportunity to be a part of one of California's finest school districts. The MUSD has more than 980 outstanding employees, who provide quality educational services to over 8,600 students in the Southern California Mojave high desert, in San Bernardino County. Should you have the opportunity to join our team, we are confident that you will find the experience to be both gratifying and exciting.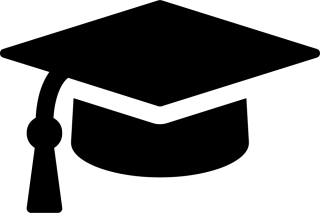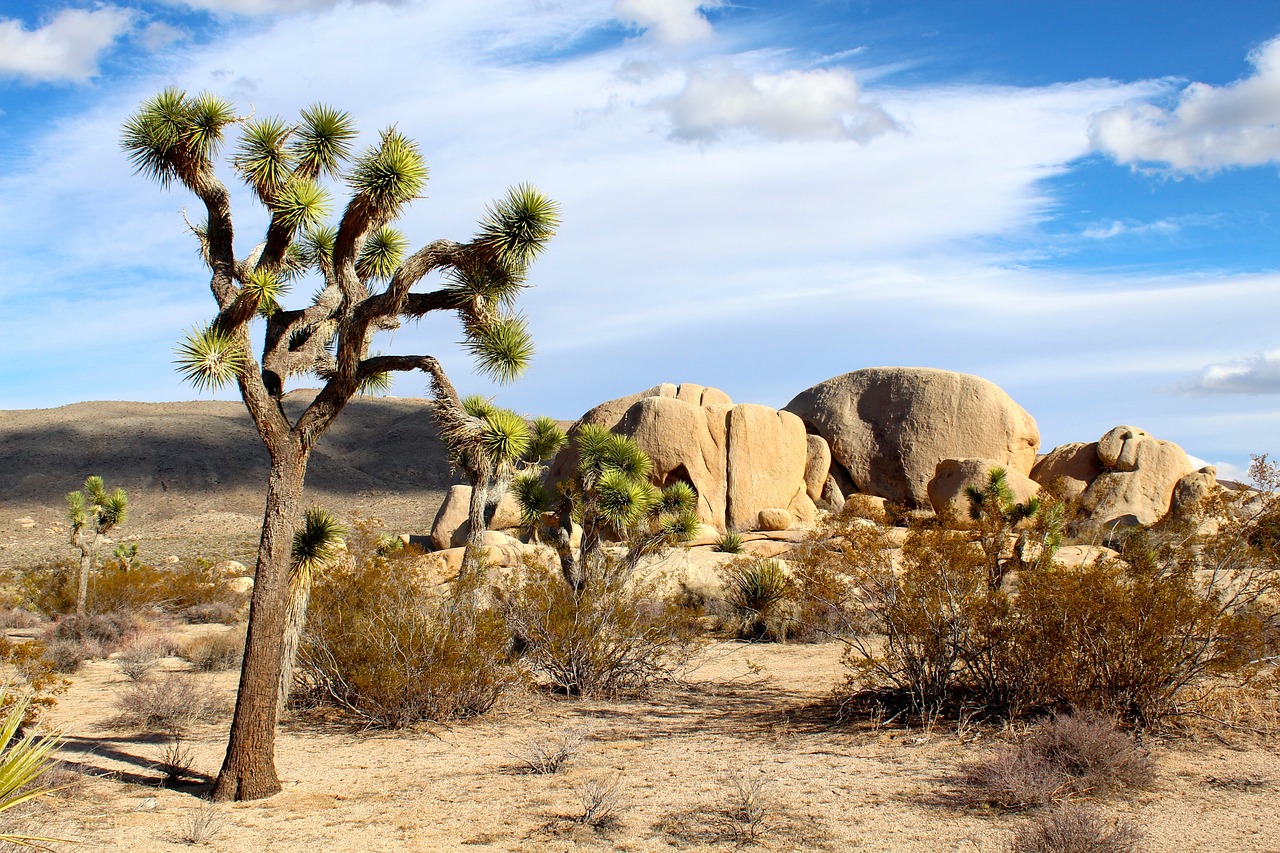 Our district serves the communities of Morongo Valley, the Town of Yucca Valley, Pioneertown, Landers, Joshua Tree, the City of Twentynine Palms, and the Marine Corps Air Ground Task Force Training Center at Twentynine Palms. We enjoy clean air, star-filled nights, breathtaking sunrises and sunsets, and year round golf. We also offer one of the few affordable housing markets left in California.
We're a stone's throw away from Joshua Tree National Park, and our community boasts a wealth of opportunities to explore the great outdoors.
If you're excited to join our team but need help finding a role that suits you, feel free to call our Human Resources team at (760) 367-9191, or browse all our open positions on EdJoin!
Come join MUSD, dedicated to providing a great educational experience for students!