The Office of Information Technology will provide the highest quality technology-based services, in the most cost-effective manner, to facilitate Morongo Unified School District's mission as it applies to the management, teaching, learning, and community service.
The IT Department will be recognized as a high performance team providing technology excellence that advances learning, teaching, research, and student formation in alignment with Morongo Unified School District's mission and goals.
The IT Department strives to provide secure, reliable, and integrated technology solutions in alignment with academic and administrative goals, while delivering excellence in customer service.
We support our students, faculty, staff and an ever growing global community with customer-oriented service and a robust and reliable environment that encourages innovative ways of using technology in all facets of teaching, learning, research, and service.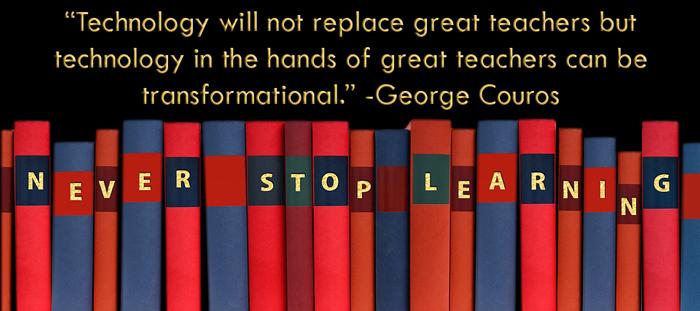 Hours:
Monday - Friday
7:00 AM - 3:30 PM
Physical Address:
73175 El Paseo Dr
Twentynine Palms, CA 92277
Mailing Address:
PO Box 1209
Twentynine Palms, CA 92277
Phone:
760-367-9191 ext. 4339
Fax:
760-361-7897