Human Resources Department
Stacy Smalling - Assistant Superintendent of Human Resources
We are delighted that you are interested in visiting our web site in your search for employment. Morongo Unified School District is one of the larger employers in our basin and committed to finding qualified people to serve our parents and students. We offer good salaries and an excellent benefit package along with ideal working conditions and modern school facilities.
Our district serves the communities of Morongo Valley, the Town of Yucca Valley, Pioneertown, Landers, Joshua Tree, the City of Twentynine Palms, and the Marine Corps Air Ground Task Force Training Center at Twentynine Palms. We enjoy clean air, star-filled nights, breathtaking sunrises and sunsets, and year round golf. We also offer one of the few affordable housing markets left in California.
The Human Resources Office takes pride in providing the best possible service to all our employees and new applicants in the District. Please explore the web site, and call if you need assistance at (760) 367-9191.
Come join MUSD dedicated to providing a great educational experience for students!
Apply on Edjoin for all positions! Click the button!
Employee Recognitions 2023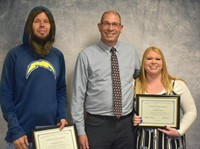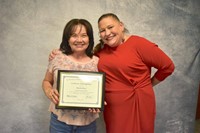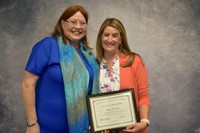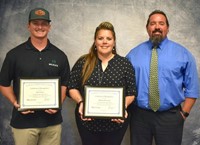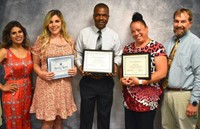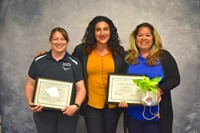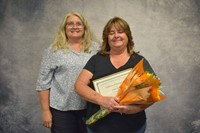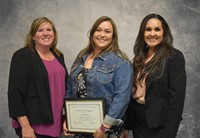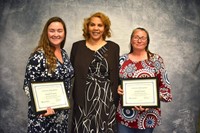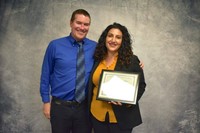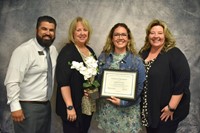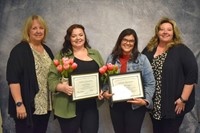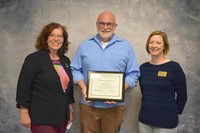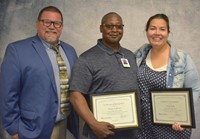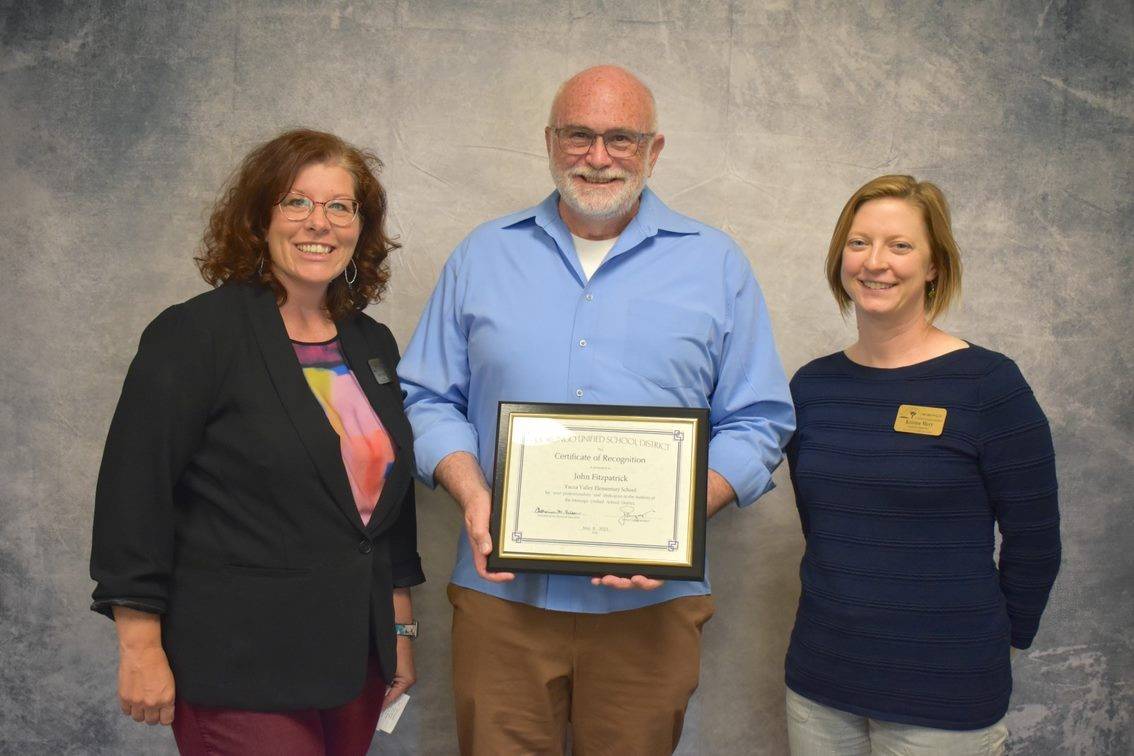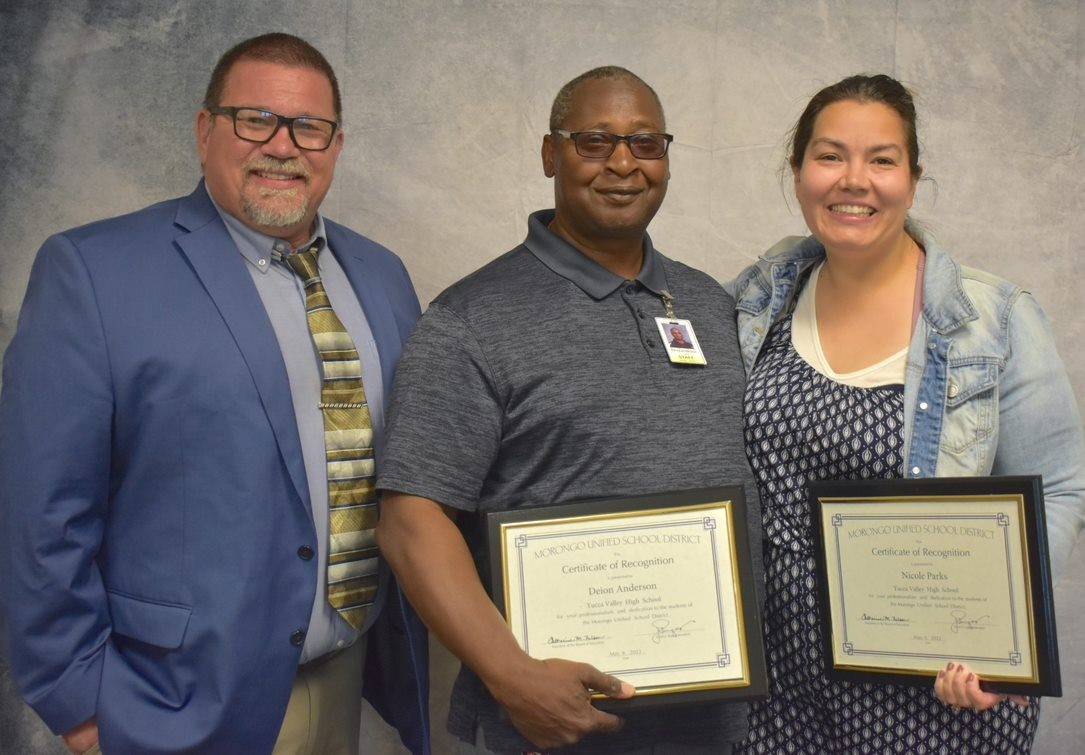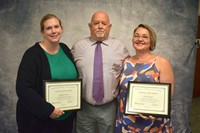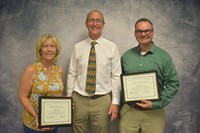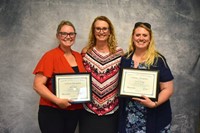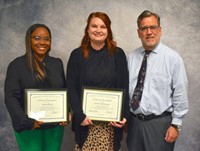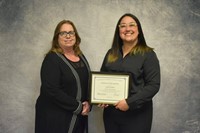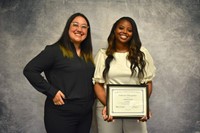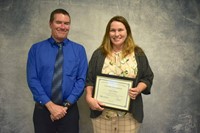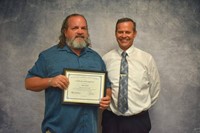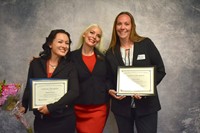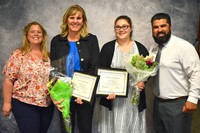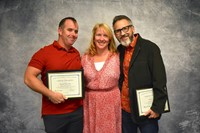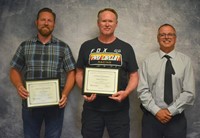 Certificated Information
23 - 24 CERTIFICATED WORK SCHEDULE
Classified Information
23 - 24 CLASSIFIED WORK SCHEDULE
PARS Public Agency Retirement Services
BOE Policies
Certificated Information
Contact Human Resources Department
Stacy Smalling
Asst. Superintendent HR
Office: -- x 4226
Jeremy James
Director Of HR
Office: -- x 4226
Mishelle Gariepy
Sr. Administrative Secretary
Office: -- x 4226
Maria Ketcham
Certificated Personnel Analyst
Office: -- x 4276
Karly Lenninger
Classified Personnel Analyst
Office: -- x 4243
Valarie Belisle
Administrative Assistant
Office: -- x 4225
Eilene Johnson
Human Resource Technician
Office: -- x 4237
Seanna Thomas
Human Resources Technician
Office: -- x 4279
Lisandra Llamas
District Receptionist - Sub Online
Office: -- x 4200
Lisa Weider
District Receptionist - Sub Online
Office: -- x 4200